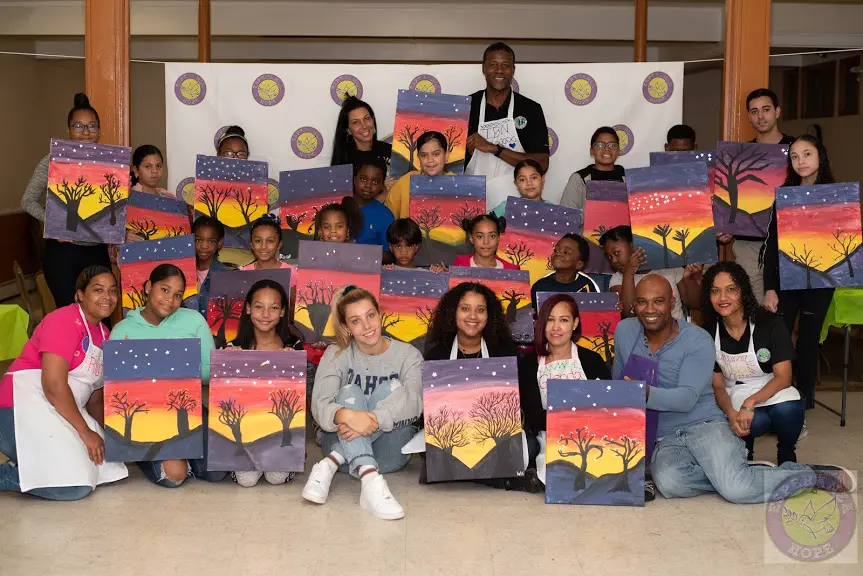 A Nonprofit Organization
Making an Impact in the Community
At Esperanza Hope, we are dedicated to uplifting the spirits of less fortunate people. Our charity follows through with this commitment by conducting various social programs for underprivileged citizens.
Mission Statement

We are determined to bring hope and inspire a positive vision of the future for vulnerable families in the United States and the poorest communities of the Dominican Republic.  Our aim is to foster a more optimistic outlook in homeless individuals and low-income families by providing charitable services.
Our Vision

Esperanza Hope strives to help as many families as possible through random acts of kindness while spreading hope and love.