Spread Love and Kindness
to Less Fortunate People
Lend a helping hand to children and families in need
Uplifting Disadvantaged Individuals
Through Charity Work
Do not have access to the same luxuries that most of the population has. At Esperanza Hope, we strive to provide these underprivileged individuals with basic necessities and recreational activities to help raise their spirits.
Esperanza Hope is a registered 501(C)(3) nonprofit organization that performs various charity work in the US and the Dominican Republic. We want to give hope to disadvantaged children and their families by inspiring them to have a more optimistic view of the future through different projects.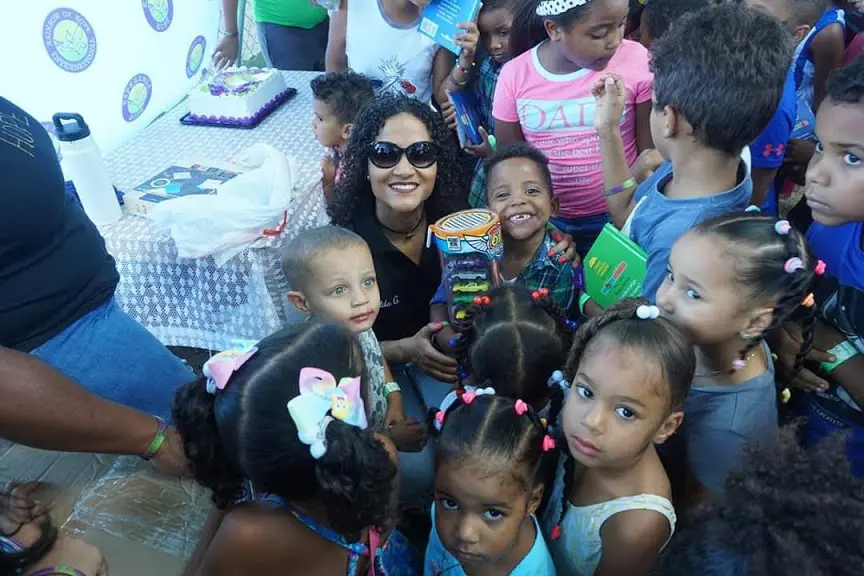 Some of
Our Community Services
Learn how you can help less fortunate individuals
by reaching out to us today. You can also support
our cause by donating any amount.