What You Need to Know About
Our Charitable Organization
Esperanza Hope is a 501(C)(3) nonprofit organization that operates for charitable purposes. Every day, we are humbled and blessed to help less fortunate families from different communities. We strive to bring them hope and inspire them to have a positive vision of the future.
The main goal in creating our charity was to help children in the poorest communities of the Dominican Republic. Just like Martin Luther King Jr., who once said: "I have a dream," our group also has a dream — to help those who need us the most.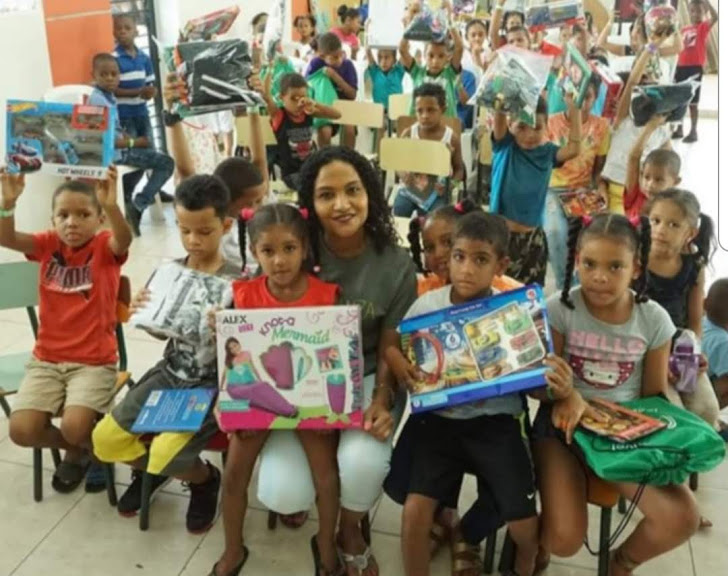 In 2001, our founder, Wilda Gutierrez, traveled to the Dominican Republic to celebrate her daughter's first birthday. Many kids from the neighborhood stumbled upon her party. They were so fascinated by the clothes she wore and the food, decorations, and entertainment at the venue.
Wilda realized that the local children were not used to seeing or having these things, which made her think about how blessed and privileged she was. She decided to give gifts to the kids in attendance because she felt that they needed these items more than her daughter did. The happiness in the children's faces when they received their presents warmed her heart.
After that, she started doing small acts of kindness and volunteer work for the community. Her compassion led her to establish and officially register our charity organization in 2015.
Wilda Gutierrez
Founder/President
Wilda Gutierrez, is a passionate woman, a devoted daughter, caregiver, mother of two wonderful children, sister, co-worker, and community leader. Born in the Dominican Republic; at the age of eleven she left her beloved country to move to the USA with her family, full of hopes and dreams.
She received her primary education in the New York City school system and earned her college education from the State University of New York-Morrisville. She also has a certification from the National Parent Leadership Institute and is currently working on continuing her education. For the last 19 years she has been working at Fay Law Associates as a paralegal, interpreter and trainer.

At a young age her hopes faded away after her and her brother found themselves being discriminated, made fun of, and pushed aside, by some family members and teachers, due to the economic status her family lived. The strong, fighter of a woman she is today, has felt and lived what it is to not have anything. These experiences they endure in her childhood, and the joy of being a mother led her to engage in the community as a volunteer, wanting to contribute to our society with not just words but also actions. She has actively served as a volunteer in many local community organizations. Public service and community involvement have always being a major aspect of her life.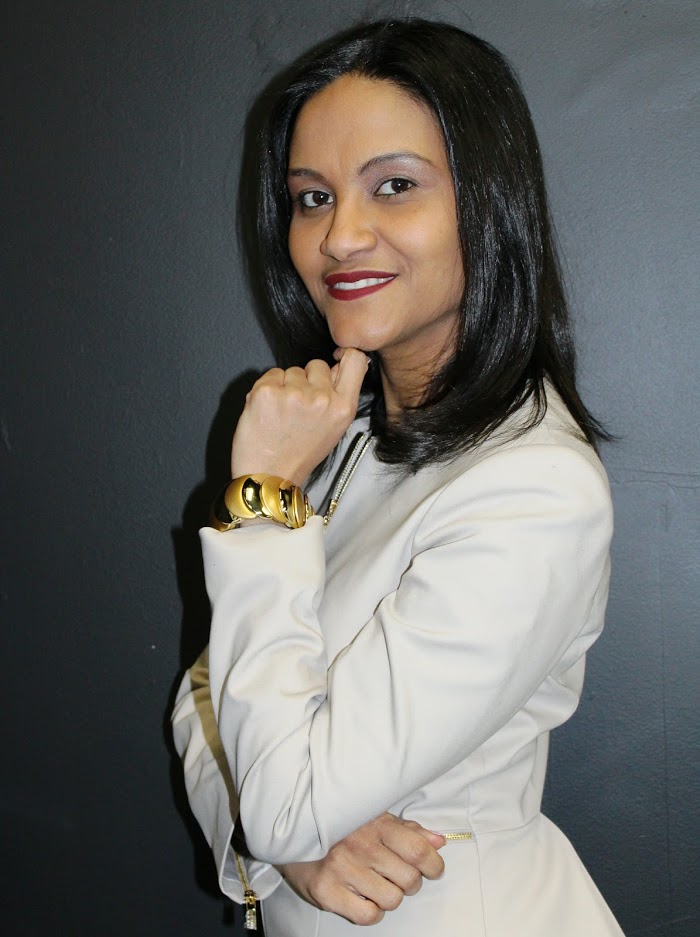 In 2015 she officially registered the organization Esperanza-Hope. Gradually, she expanded the activities of Esperanza-Hope to improve the lives of children and families through different programs and became what it is today. In 2016, she received a recognition from the White House by Barack Obama for her dedication to the community. In 2017, she received the Woman of Excellence Award for dedication and commitment to the less fortunate, and later that year, she received the Kids Philippines, Inc Award of Appreciation for her exceptional commitment to said non-profit organization. In addition, to an award from Liga Añeja Providence for her unconditional support to this basketball league. In 2018, the Extraordinary Woman Award from the Woman Development Institute was awarded to her for her community involvement, and later that year she was honored by the Liga Añeja Providence for her continuous contribution to this basketball league. In 2019, Wilda received a special award from the Tarde de Té for her countless work with the community and for her dedication to the children in the Dominican Republic. That same year she was honored by the Hope and Change for Haiti in recognition of her outstanding work serving the community of Rhode Island and the Dominican Republic. She also received recognition from the City of Cranston during the Hispanic Heritage Month for her work with the Hispanic community. Received recognition from the Dominican Independence & Heritage Award Committee of Rhode Island in the category of "Outstanding Community Leadership Service. She currently serves on the Lights & Sirens International Board.
Donating Basic Necessities and More
We give out essential items to disadvantaged children and homeless families every month, including: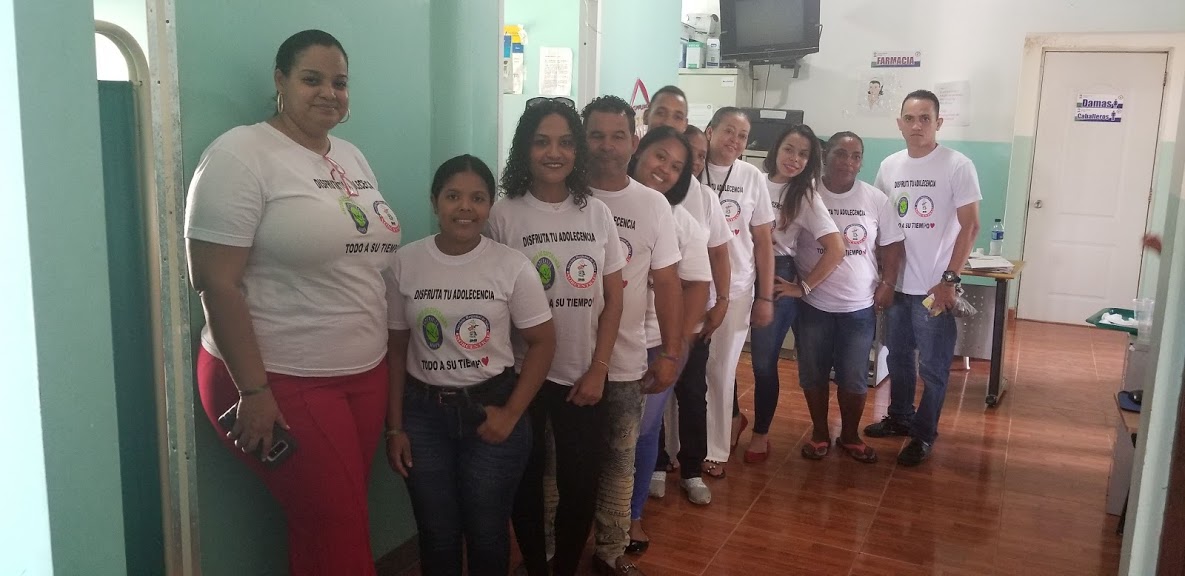 Conducting Informative
and Recreational Events
In partnership with local schools, small businesses, and other organizations, we conduct events for the children in the community, such as:
Providing Essential
Items During Holidays
We have been providing disadvantaged families with baskets of goods on Thanksgiving Day and during the Christmas season.
Facing the COVID-19 Crisis Together
Esperanza Hope has seen the need to do more for the disadvantaged families in Rhode Island and other communities during the pandemic. We have stepped up to provide baskets full of essential items and help local homeless individuals who are struggling to obtain their food and other basic needs in shelters.